Vertigo50
Siddharth T.
Instagram: https://www.instagram.com/feet_candy/
------
50 Posters

2 Minutes
Reimagining Saul Bass's iconic poster for the Alfred Hitchcock masterpiece, Vertigo (1958). The project is to reimagine an iconic poster 50 different ways, while maintaining the dimensions and aesthetics of the original. I've chosen to present my posters this way cause I felt this would best bring out the gripping essence of the film, provide a little appreciation of Saul Bass's work, and also take you on a dive into Hitchcock's world, all while showcasing my own take of the poster and movie. Click the video on the right to see the full video.
Backing Instrumentals: 'Prelude and Rooftop' by Bernard Herrmann for the film Vertigo (1958).
------
You can check out some of the posters in still down below.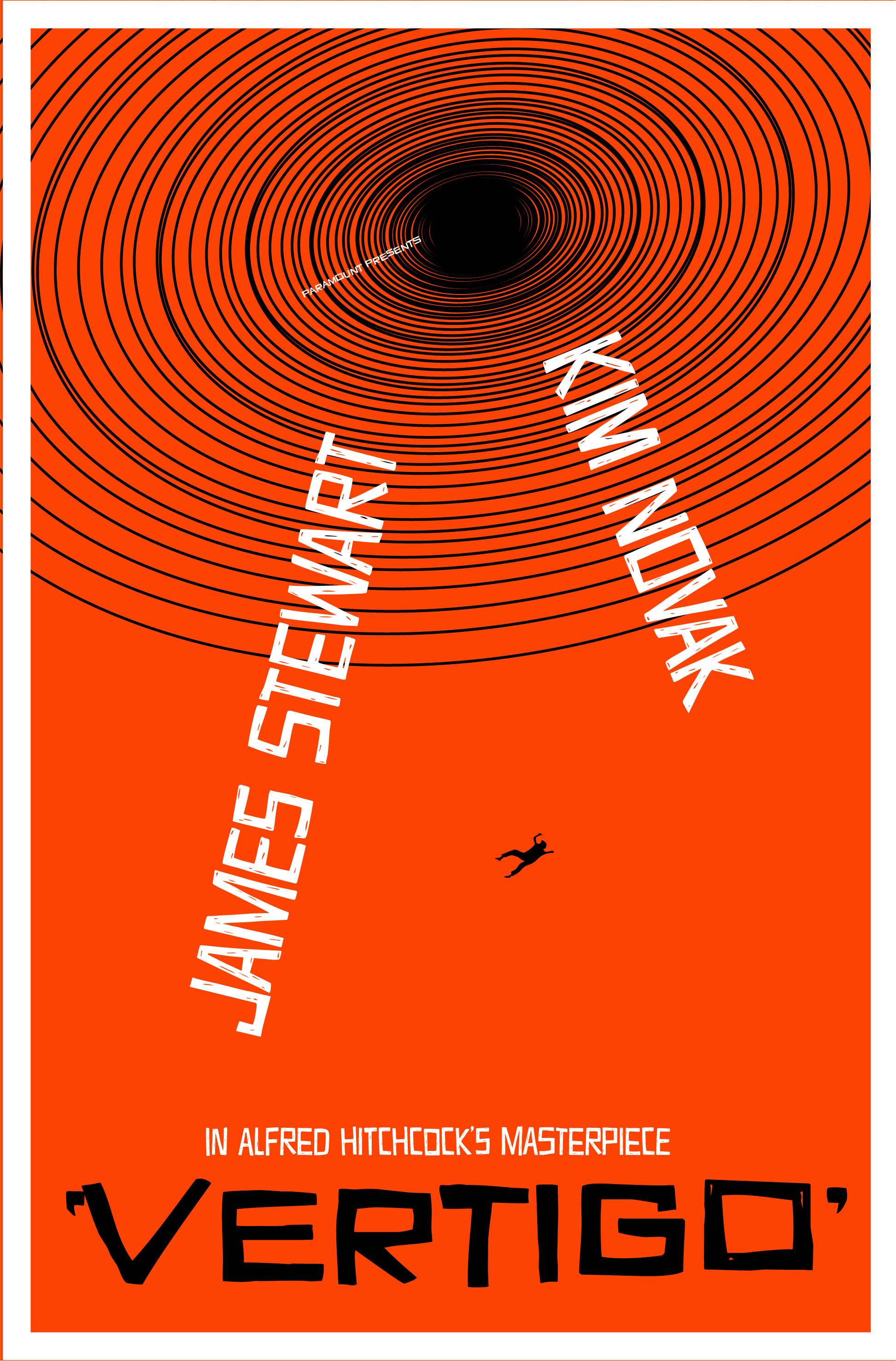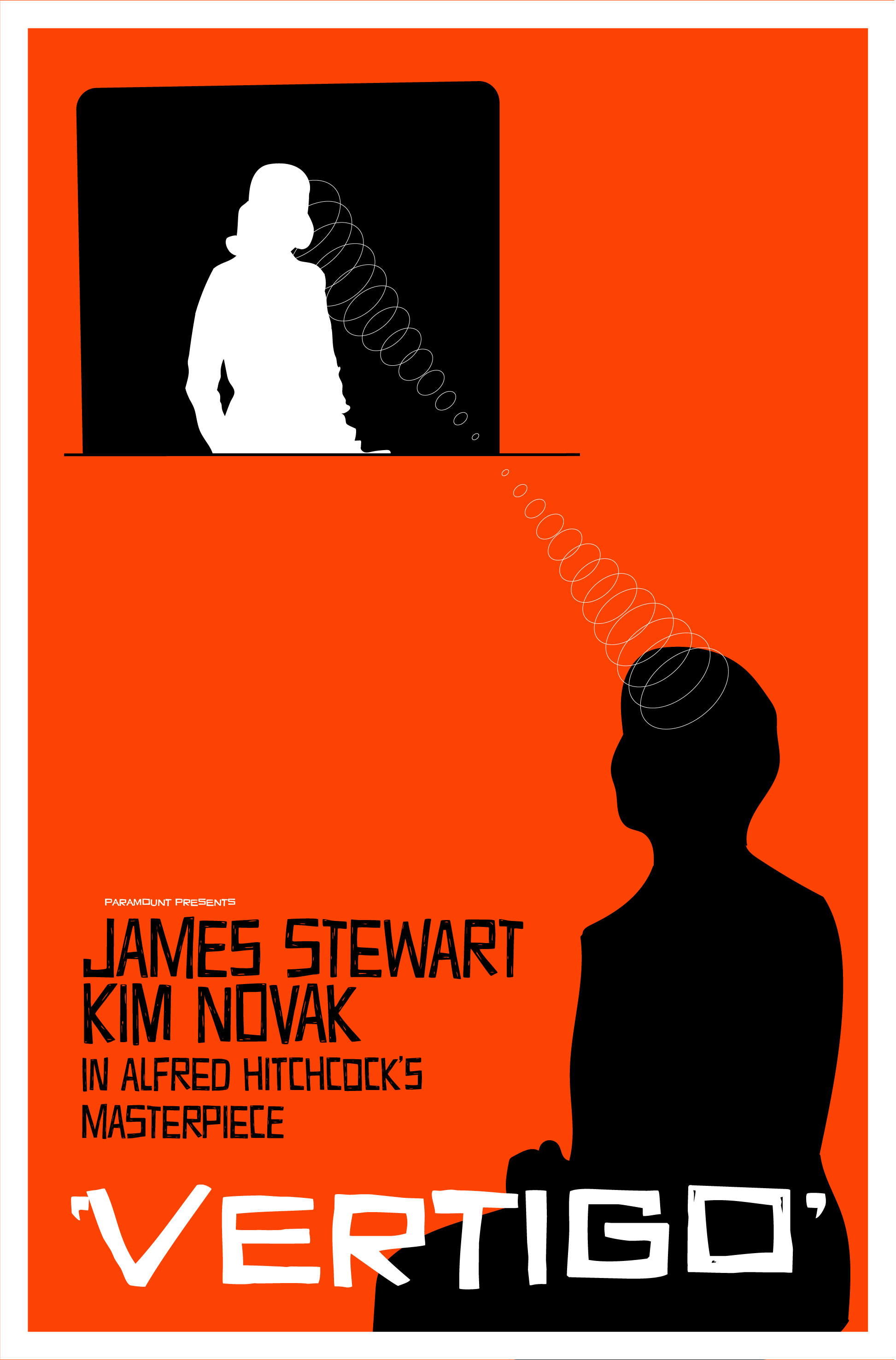 ------